IP69K LED Tri-proof Light
• High Output LED's, up to 130lm/W, 150lm/W optional
• High CRI >80
• IK08 impact design
• High Transmittance PC cover, no shadow
• Flicker-Free driver, High PF>0.96 low THD 12% driver
• Environmentally friendly, no mercury, No UV, No IR
• Through wiring 5×2.5mm² Linkable
• IP66 waterproof, dustproof, corrosion-proof, pressure-proof, and vibration proof
• Energy Efficiency Grade: A+
• Quick Start instant 100% luminous flux
• 5 Year Warranty on complete fixture. (LED's, Driver, & Housing)
• Certificate: CE, RoHS, ENEC
• Optional: 1-10V Dimming, 3 steps dimming microwave sensor, 3 hours 30% Emergency Battery Backup
• Installation: Hanging Mount & Surface Mount
You can make an inquiry about this product.
Your e-mail will not be leaked.
TUBU's IP69K LED Tri-proof Light L9 is an ideal solution for the food processing and poultry lighting industry. The IP69K is the highest level of this protection and is designed for applications where water jets are under high pressure and high temperature are used for specific wash-downs. This will also include special sensitization and chemical cleaning. In some instances, the cleaning process involves very intensive requirements for industries such as Food & Beverage as well as the vehicle industry.
In many industries, where dust and dirt can be an issue, it is important to ensure that dust cannot penetrate the casing of a product and cause it to fail. The IP69K rating is the highest protection available.
TUBU's IP69K Tri-proof led fixture is also waterproof, dust, corrosion, and pressure-proof, it is made by PC and PMMA material housing with 94V2 fire-rated protection, anti-corrosion 304 and 316L stainless steel end caps, breather, mounting bracket, safe for many different applications.
Efficiency is up to 130lm/w, IK10 impact protection, life span is up to L70>54,000 hours, a 50W 150cm ip69k tri-proof light fixture can replace a 2x60W fluorescent tube, the return on investment is less than one year.
Tech specs
Model No                                        TBL92F-20W                       TBL94F-40W                     TBL95F50W                       TBL95F60W
Input Power                                           20W                                      40W                                  50W                                    60W
Dimension                                     552 * Ø75mm                   1152 * Ø75mm                 1452 * Ø75mm                 1452 * Ø75mm
CCT                                                                                                      4000K & 5000K & 6000K
CRI                                                                                                          >80(Ra90 optional)
Power Factor                                                                                                     >0.9
IP Grade                                                                                                       IP67 & IP69K
Input Voltage                                                                              100-277V/200-240VAC (50/60Hz)
Luminous                                                                                                         130lm/W / 150lm/W
Beam Angle                                                                                                        120˚
Working Temp                                                                                               -20˚~40˚ C
Warranty                                                                                                          5 Years
L70                                                                                                                  >54,000hrs
• Food Processing
• Farm Lighting
• Poultry Lighting
• Offshore and marine
• Warehouse
• Storage
• Tunnel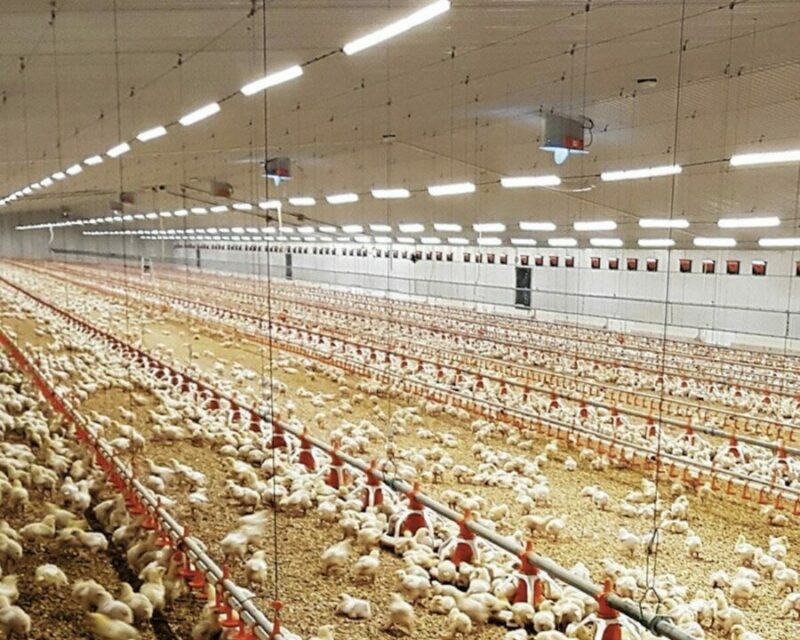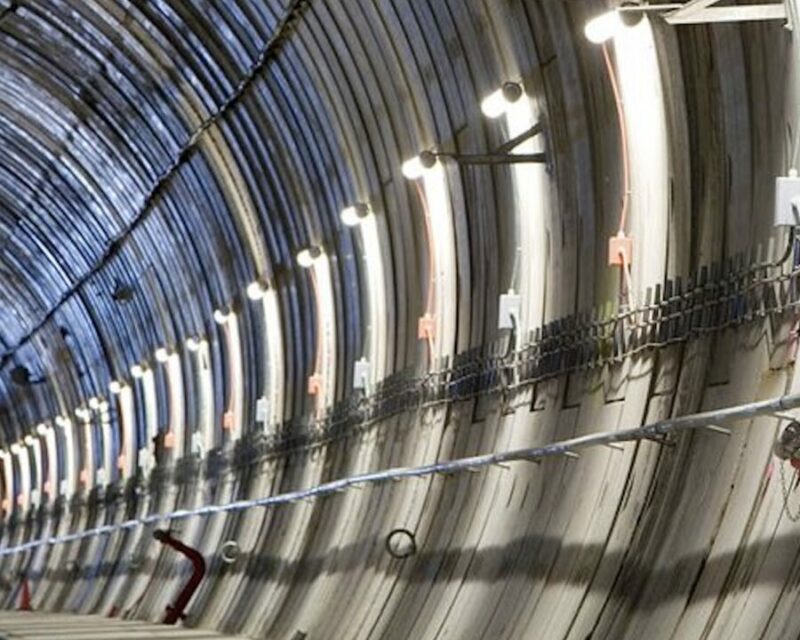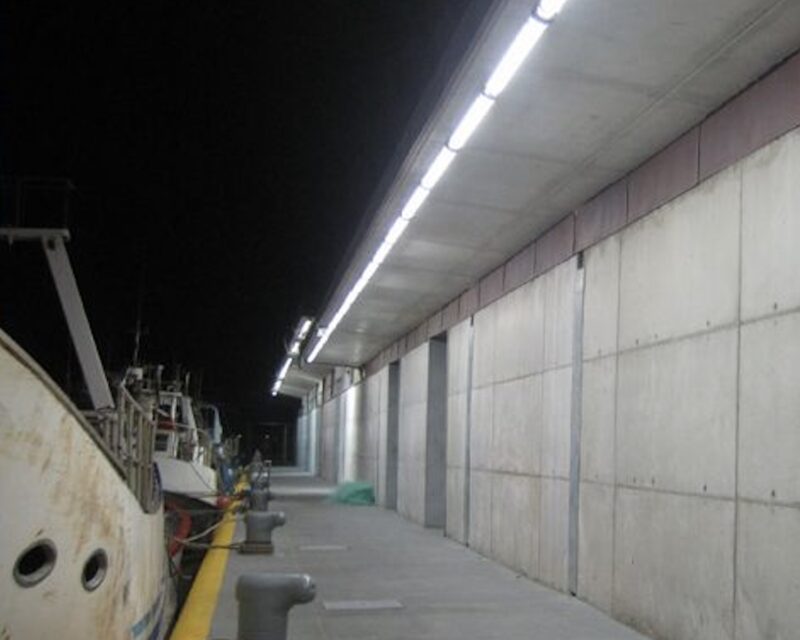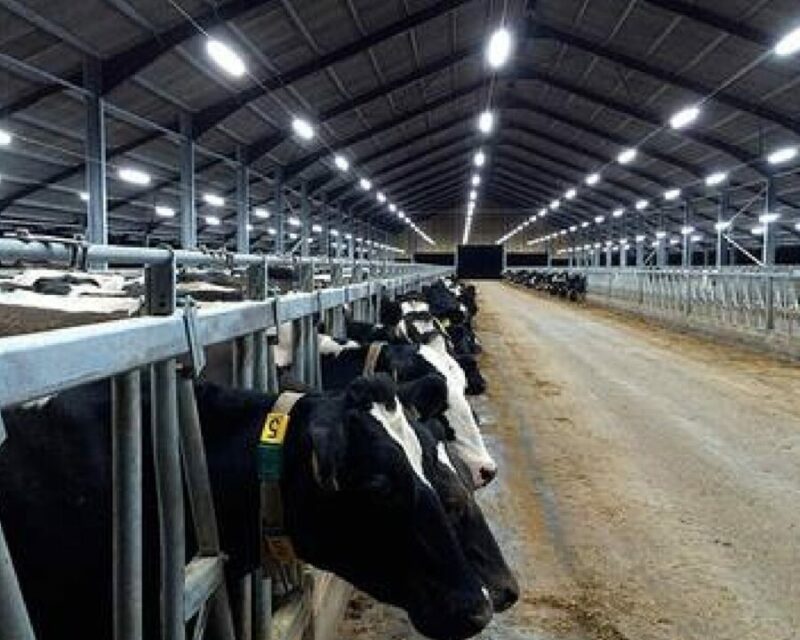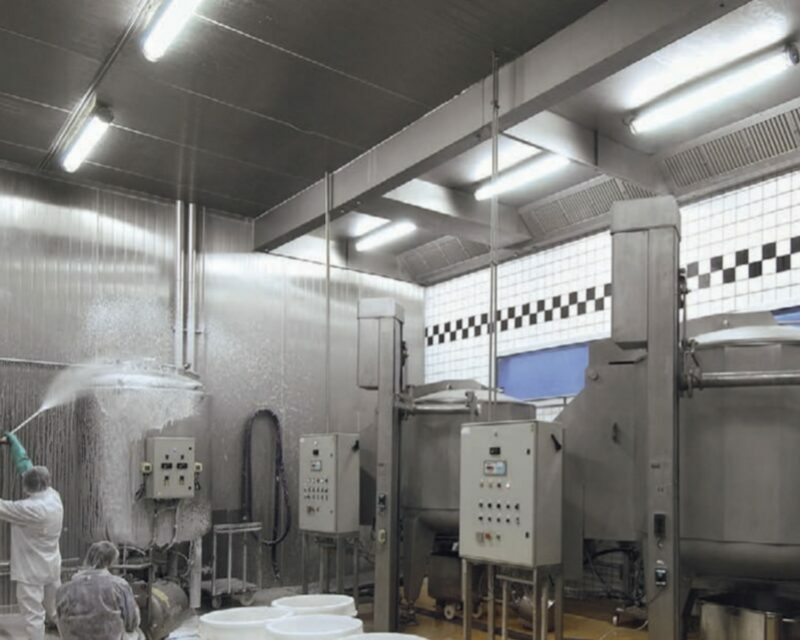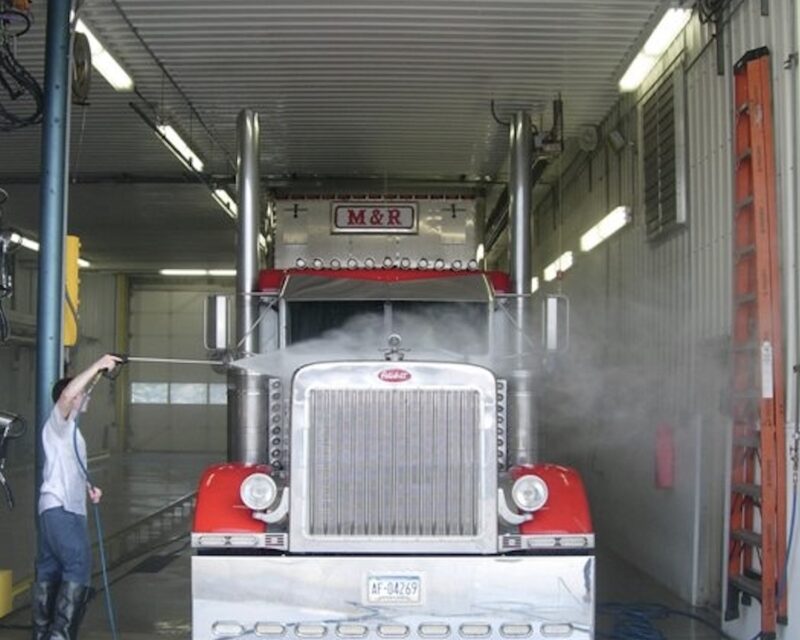 IP67 IP69K LED Tri-proof Light Resistant to humidity and dust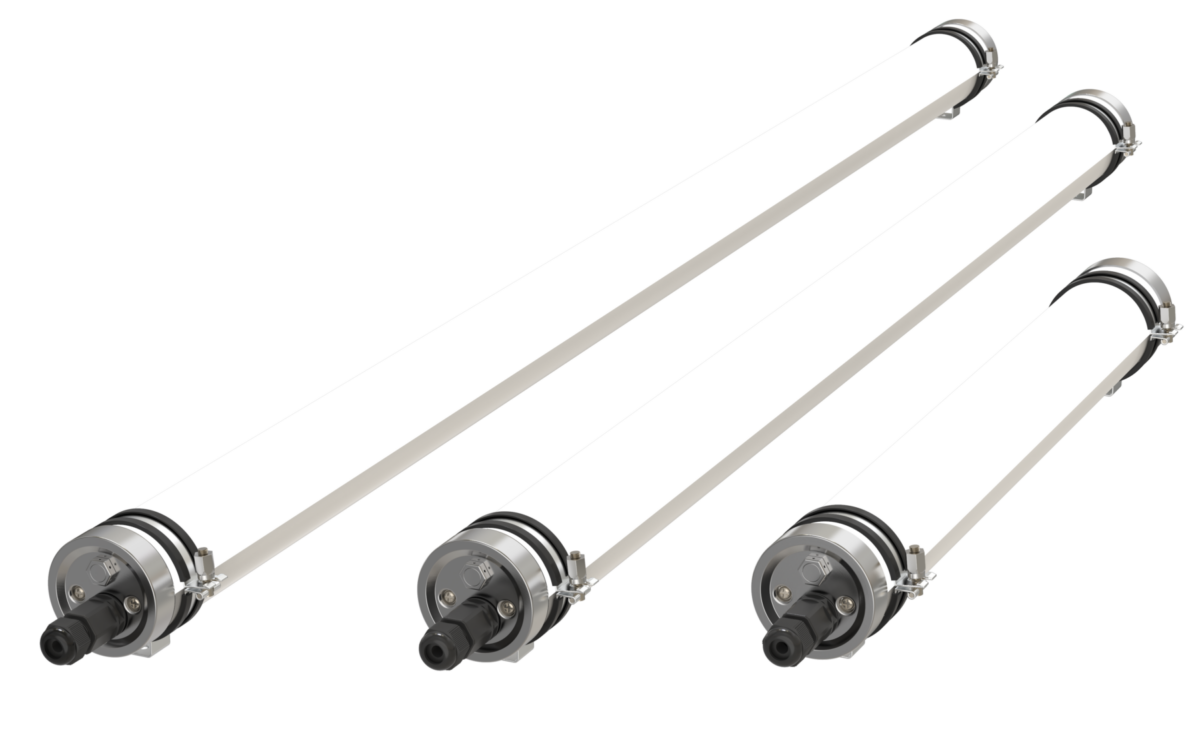 Stainless Steel Mounting Clips, High Transmittance PC cover
130lm/W high lumen output with high transmittance PC cover and 304/316L stainless steel end caps, breather, mounting bracket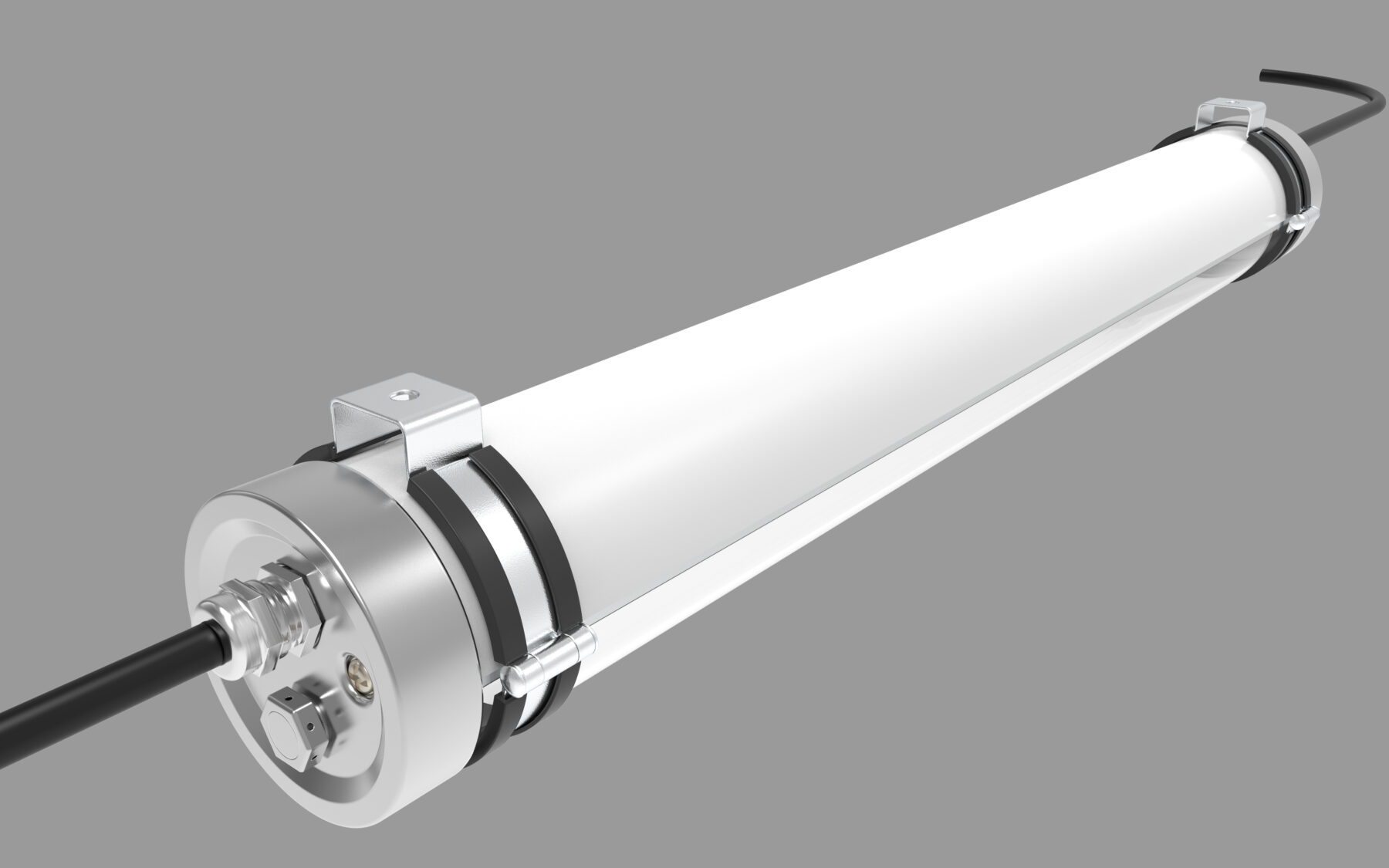 Through wiring 3×2.5mm² and 5×2.5mm² , Sensor, Emergency Battery Backup, DALI, 0-10V option
Boke isolated flicker free driver inside, TUV, CB, C-TICK, ENEC certified. High lumens epistar led chip used.