Anti-glare IP67 IP69K Tubular light design with honeycomb reflector, 40° 60° UGR19 / 90° UGR22
What is UGR19? UGR19 stands for Unified Glare Rating of 19 or less, which is a parameter of how bright a luminaire is in a sample room layout, and is particularly important in office spaces where workers have to spend many hours a day and would be using display terminals for a large proportion of that time.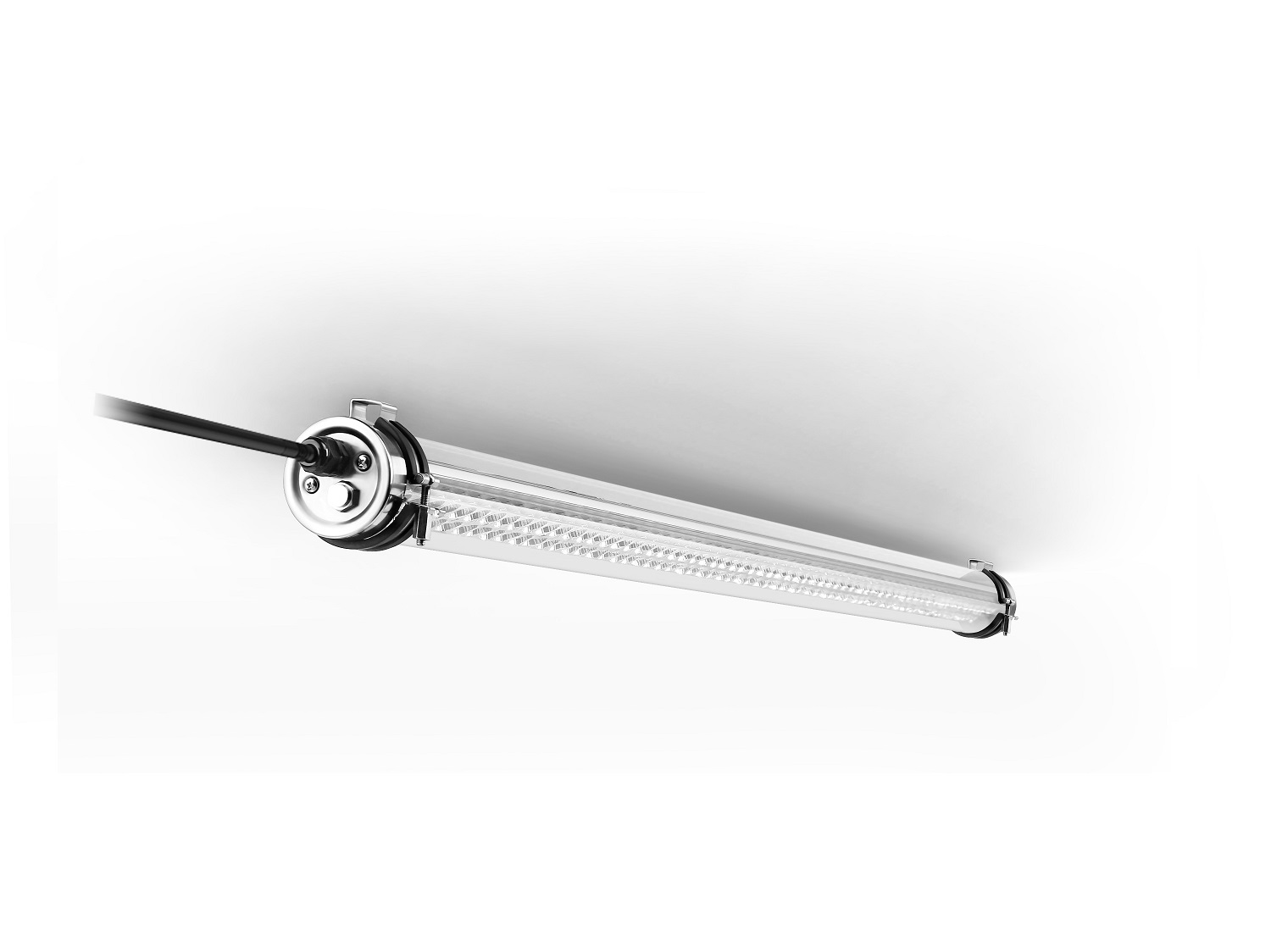 The higher the UGR number the higher the glare from the luminaire and the increased discomfort for office workers. The glare can cause health and safety issues and welfare problems such as headaches, migraines and eyesight issues. The light fitting alone cannot be UGR19 compliant as it is not a characteristic of a luminaire but is a measure of how it performs in a physical space.
Ideal Solution for Offices, Schools, Workshops, Receptions, Retail
Recommended limits for glare have been set in EN 12464-1 for a variety of workplace categories.
These are:
UGR16 – Technical Drawing Office
UGR19 – Offices, Schools
UGR22 – Workshops, Receptions, Retail.
TUBU's Anti-glare tubular light is an ideal solution for those areas.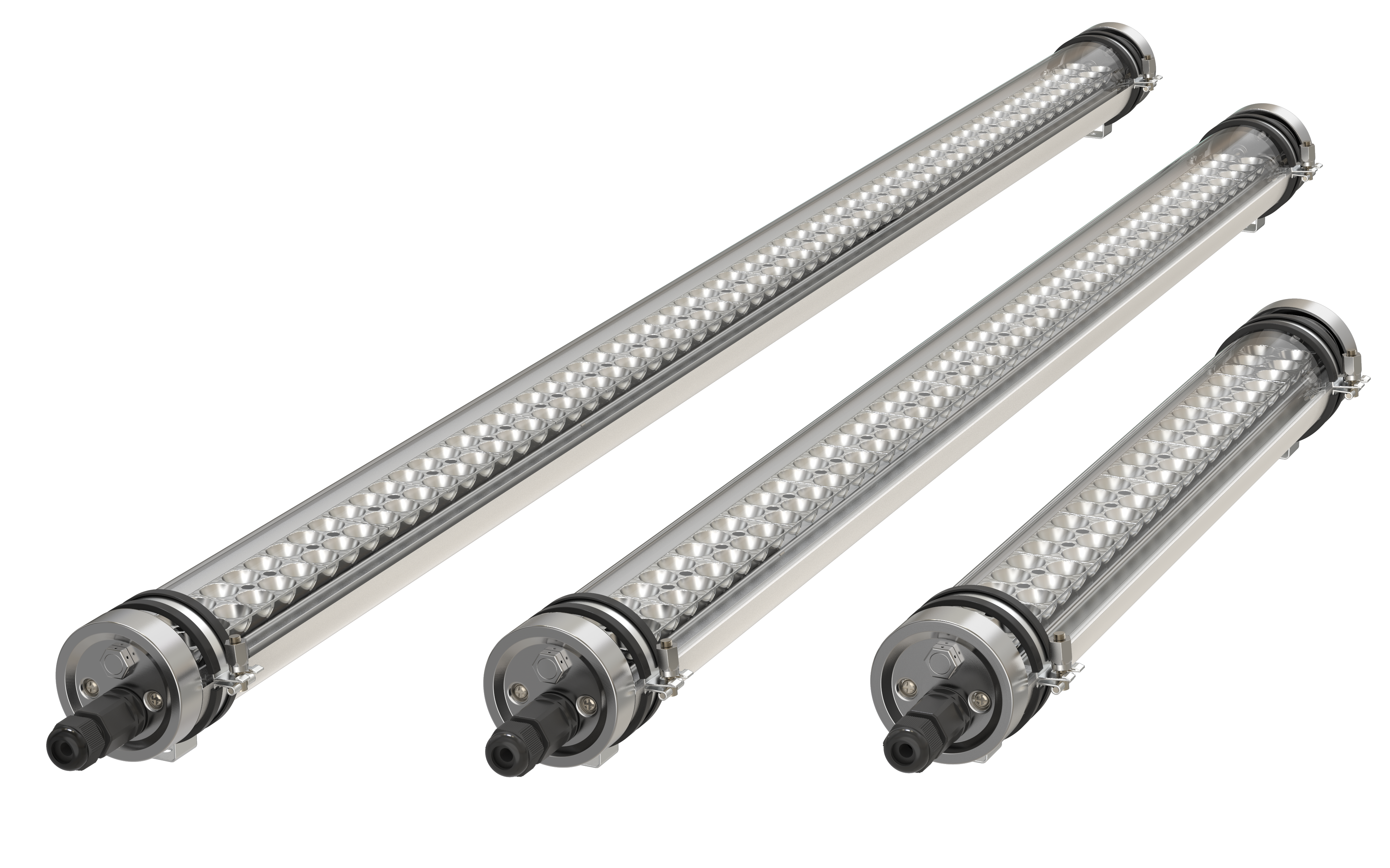 CE RoHS CB IK10 IP67 IP69K
• PMMA Clear IK08 / PC Clear IK10
• 304/316 stainless steel end caps, breather, mounting bracket
• Against water pressure of 100bar(1450psi) and temperature of 80°C