Light is becoming increasingly important in the industrial sector.
The reasons: modern industrial lighting is able to cut operating costs due to state-of-the-art, energy-efficient lighting technology, improve visual conditions and help concentration with Human Centric Lighting and simultaneously improve productivity and operating safety, as well as protecting the environment by integration into control networks. Another aspect to consider is that legislative regulations are becoming increasingly stringent.
In the face of this, many industrial companies search for a qualified partner to exploit the potential of modern lighting systems rapidly, reliably and as simply as possible. Companies expecting more from their industrial LED luminaires than simple compliance with current standards see TUBU as a specialist for the complete spectrum of requirements – ranging from production bays and warehouses to corridors and office workstations in management environments.
Table of Contents
Manufacturing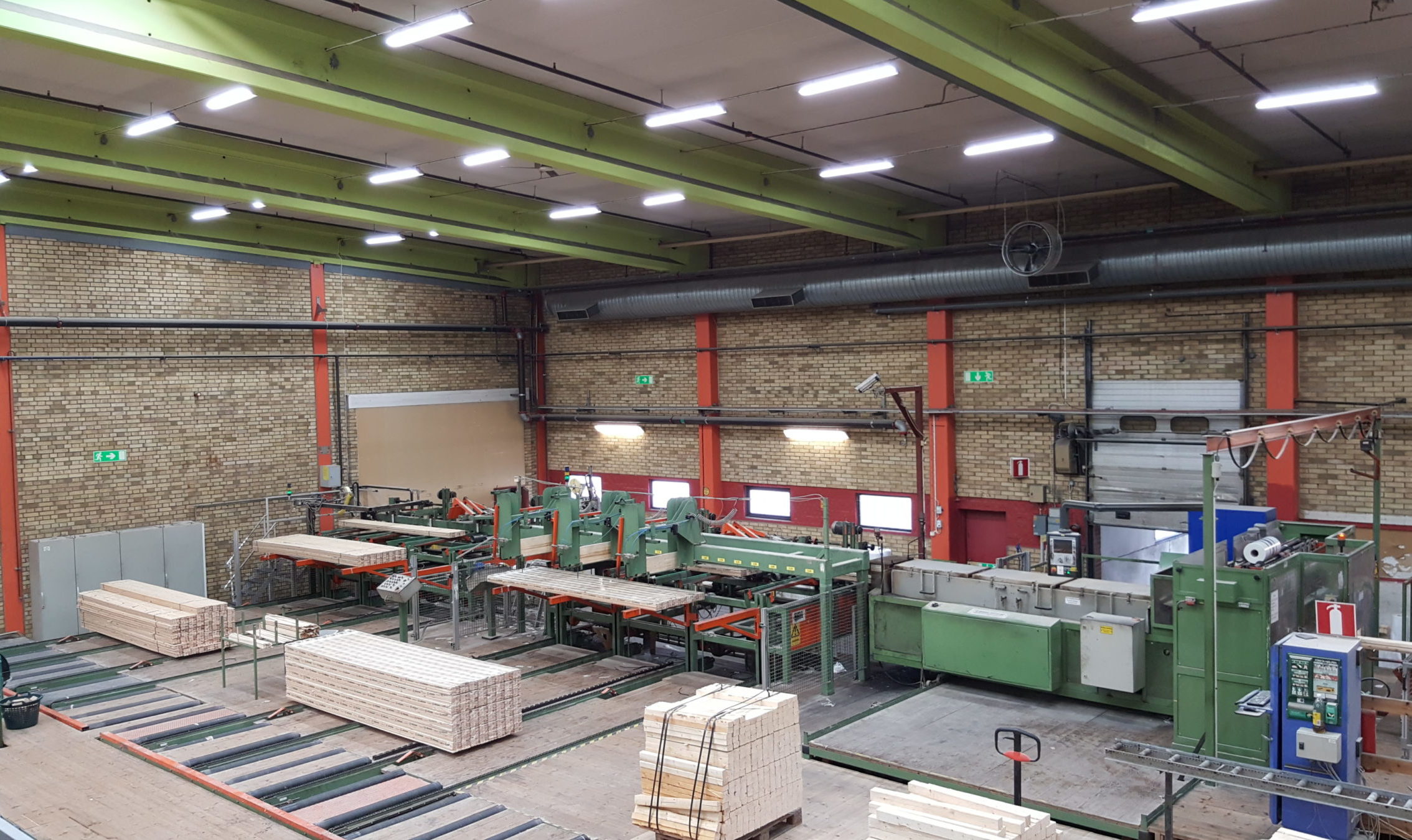 In production areas, light must first and foremost enable safe and error-free work. For the lighting solution, this means that a sufficient brightness level with high uniformity and as few reflections and shadows as possible is a basic requirement. The more intricate the task, the more and better the light required. In addition to general lighting, special precision work requires workplace-related luminaires in order to be able to carry out the respective work step smoothly.
At the same time, the luminaires themselves must be equipped for particularly demanding environments with heat, cold, dust or moisture. Appropriate protection classes and materials ensure adequate, long-lasting use in industrial applications. Particularly strict regulations apply in the food industry with high hygiene and quality standards. TUBU offers industrial lighting meets the standard of International Featured Standards (IFS), with particularly good color rendering and protection against breakage and chipping, for example.
Lighting concepts that focus on people go one step further than purely normative specifications. Dynamic, biologically effective light ensures greater well-being for employees by using light colors to support concentration and regeneration.
Featured products for manufacturing.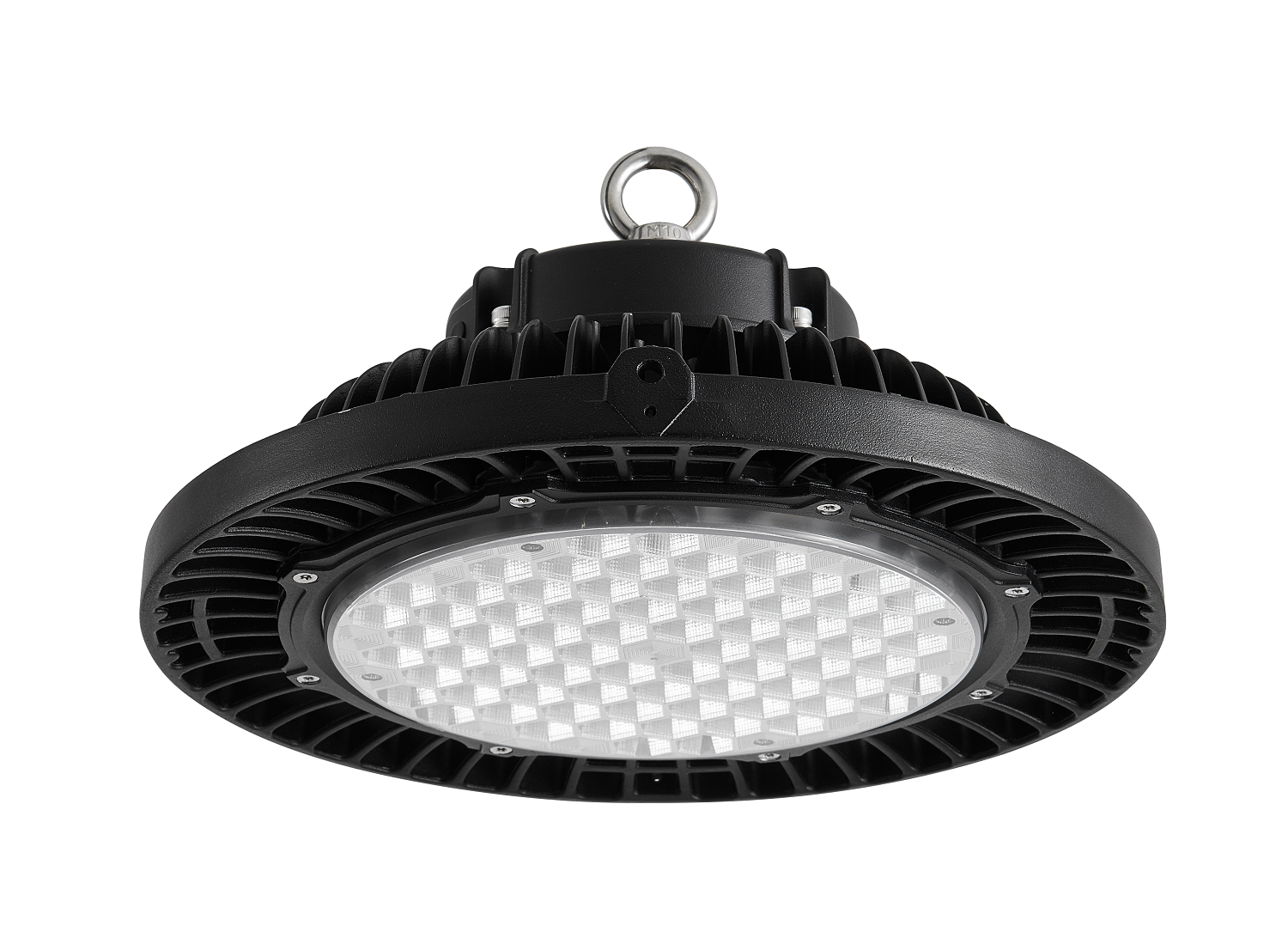 Warehouse & logistics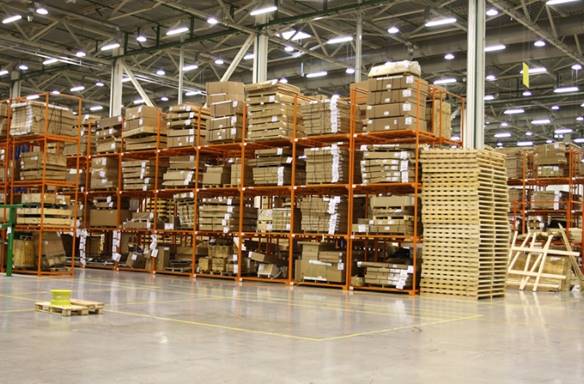 In warehouses, every space must be used well. This leads to narrow aisles with sometimes very high shelves on both sides. There is no question that high-bay warehouses are practical and economical, but difficult to illuminate. For this purpose, TUBU has developed luminaires with coordinated light distributions that distribute their light evenly all the way down and ensure that goods are easily identifiable with sufficiently high vertical illuminance levels.
In view of the fact that storage areas are usually only used for short periods of time, the integration of sensors is also an option. Intelligent solutions from TUBU detect when employees are in the aisles and automatically regulate the lighting. This saves cash.
In logistics zones with forklift traffic, man meets machine and interior meets exterior. The lighting design must take into account possible daylight as well as sufficient visibility to ensure safety at work for forklift drivers and employees.
With flexible solutions from TUBU, which combine basic lighting with point-directed solutions and switch artificial light sensor-based depending on the available daylight, individual, efficient solutions are created.
Featured products for Warehouse & logistics