Yes, you read it right, that is 100W 18000 lumen for the whole light.
TUBU will release a new product today. Well, nonsense did not say directly on the map.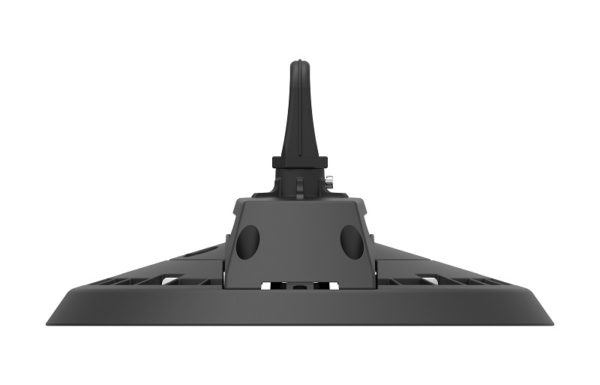 Why TUBU'S LED high bay can reach 180lm per watt. Because our lens, lamp structure and LEDs are professionally designed, the efficiency is very high.
TUBU's F4 is a high performance, high quality LED high bay fixture. Point-to-point replacement of traditional high  high bay with HPI 250 or metal halide 400W, with outstanding performance and performance: low power consumption and high lumens.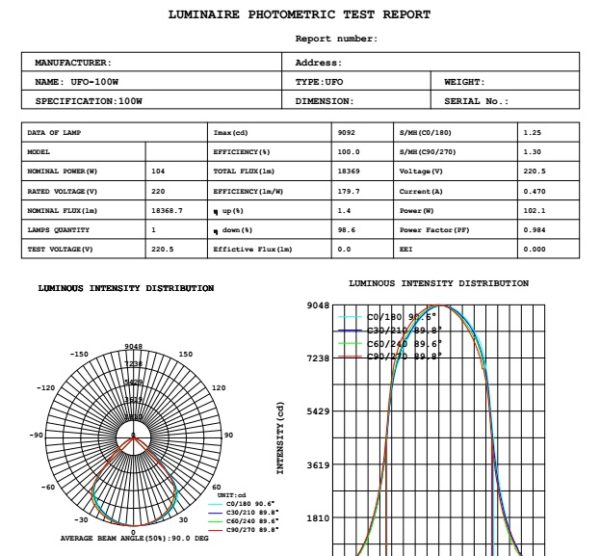 Long life, less maintenance and even maintenance-free, high-quality diffuser provides more uniform light output.
[av_heading heading='Benefits' tag='h2′ style=" size=" subheading_active=" subheading_size='15' padding='10' color=" custom_font=" av-medium-font-size-title=" av-small-font-size-title=" av-mini-font-size-title=" av-medium-font-size=" av-small-font-size=" av-mini-font-size=" admin_preview_bg="][/av_heading]
High luminous efficiency: 180lm/w
High quality diffuser provides more uniform light output
L90> 36,000 hours life
A full range of products meet global safety and EMC standards
Suitable for lifting or pole mounting
[av_heading heading='Applications' tag='h2′ style=" size=" subheading_active=" subheading_size='15' padding='10' color=" custom_font=" av-medium-font-size-title=" av-small-font-size-title=" av-mini-font-size-title=" av-medium-font-size=" av-small-font-size=" av-mini-font-size=" admin_preview_bg="][/av_heading]
Industrial and mining areas: factories, warehouses, workshops, switch wiring, etc.
High ceiling indoor space
Shopping Plaza, Airport, Stadium