Better light schedule, more milk
Good lighting in the barn has been shown to enhance cows' productivity. With TUBU's Light for cows,  you can set up an efficient light plan, giving 150 – 200 lux light intensity in the barn, 16 hours a day. A good lighting plan can increase milk production by 6-15%. It also has a positive influence on the cows' activity, fertility, and the growth of your young cattle.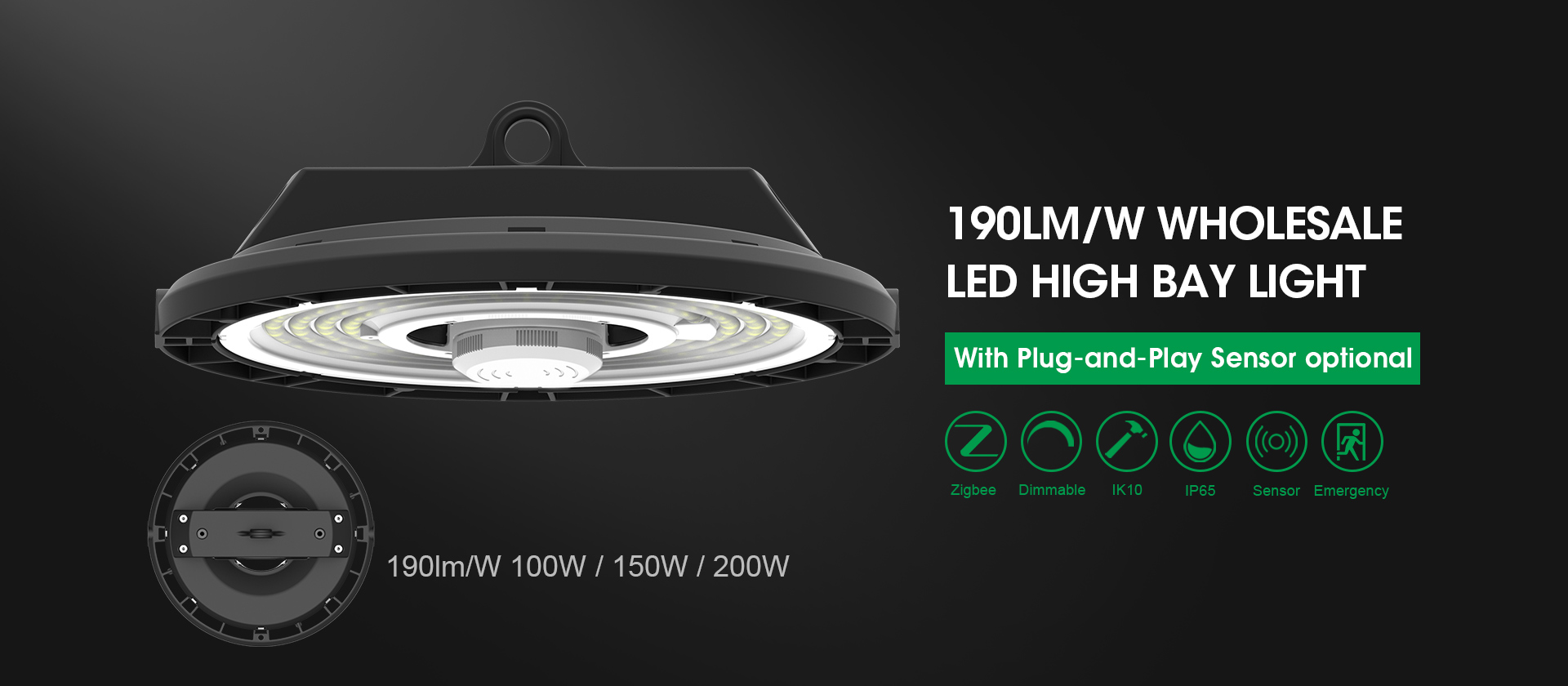 Low-intensity red lighting during the night
To keep your livestock and milking cows in good condition they require around 8 hours of darkness per day for adequate rest. Installing the appropriate LED night lighting (Red) you will be able to carry on working where necessary without disrupting the rest pattern of your herd as cattle are unable to detect any significant amount of red lighting.
The TUBU's light for cows has integrated LED red lighting for rest hours. This saves you money on installation costs of additional night lighting. Cows barely detect red light and it gives sufficient illumination for you to go on your rounds or carry out work without disturbing the cows.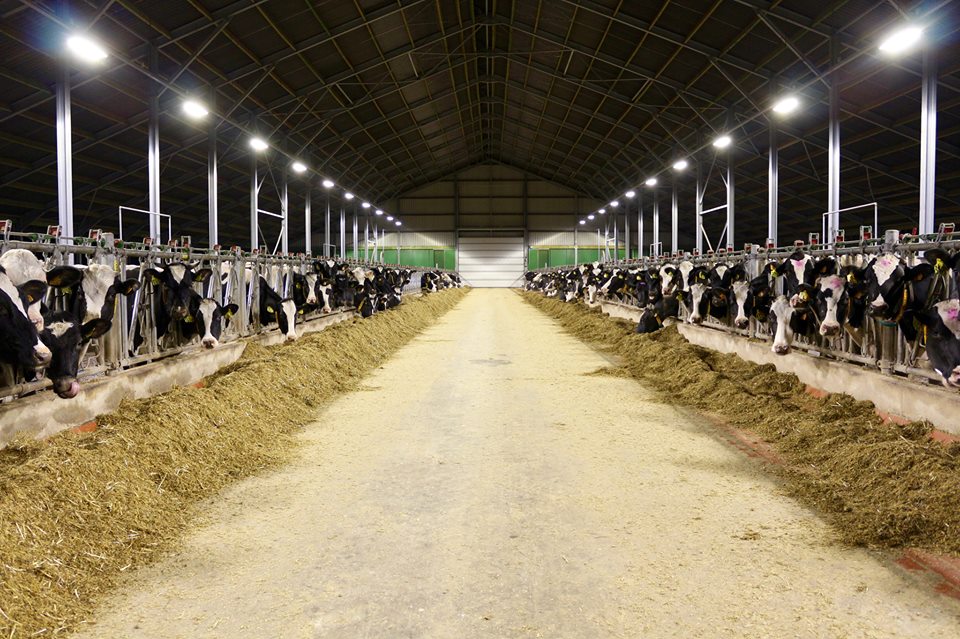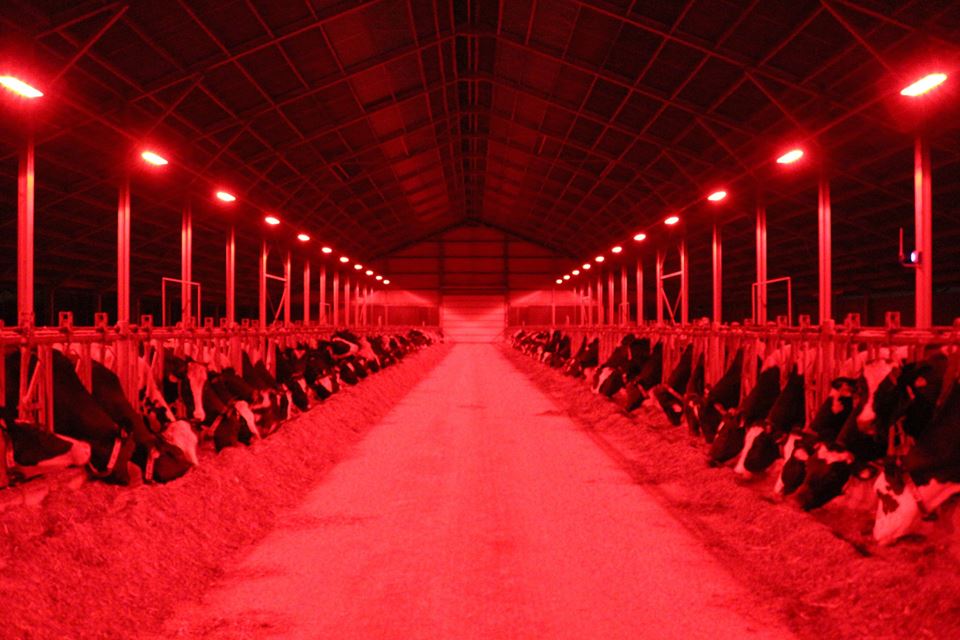 However, LED red light gives ample illumination for you to carry on with normal duties through the hours of darkness. By using integrated lighting that provides Led night light (Red) with normal white light you can save money on a secondary night lighting installation.
Modern LED technology lighting is not only far more efficient than conventional lighting saving money long-term via your energy bills and reducing your carbon footprint, but it also comprehensively benefits the field of animal husbandry, including farmers, universities, and research facilities.
Livestock can be influenced directly by appropriate lighting, the type and quantity of light can affect livestock growth, reproduction, milk yield, and not least bovine wellbeing.
TUBU Tech can offer LED livestock and Dairy lighting that can be tailored to your individual livestock requirements.
Need a tailored solution? Let's talk.
https://www.tu-bu.com/wp-content/uploads/2021/03/62D3CA0C-FF7B-4612-97A6-07D8C4201C58-e1656309084993.png
75
100
administrator
https://tu-bu.com/wp-content/uploads/2018/01/tubu-logo-2.png
administrator
2021-03-24 08:45:27
2022-06-27 05:51:42
TUBU's light for cows is suited to every farm stable and farmyard