In fact, the frequent US trade wars around the world have also prompted countries around the world to make relevant counter-measures or protective measures to maintain economic security in their own countries or regions, which has made global mesh trade more and more Complex and changeable.
We believe that at this stage, it is more worthy of attention for China's LED lighting companies to impose tariffs with the United States. The EU's General Data Protection Regulation (GDPR) has already entered into force on May 25, but it has not Caused enough attention.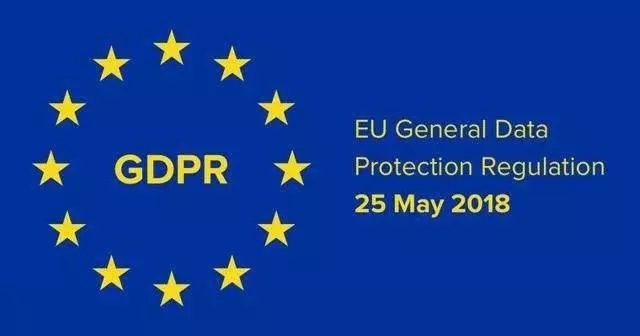 GDPR is known as the most stringent data protection bill in the history of the European Union. Why do you say that? GDPR covers the definition of personal assets very broadly. "In addition to personal phone numbers, addresses, health information, e-mail, etc., such as fingerprints, face recognition, retinal scans, online identification codes, and online location data. Such as cookies, IP locations, mobile device IDs, etc., all included in the scope of capital."
The "three most", which has the widest scope of application, the strictest regulations and the most expensive punishments, has attracted the attention of all parties. Moreover, in terms of the scope of influence, GDPR is not only applicable to enterprises that set up subsidiaries or branches in the EU, but also applies to all foreign companies in the EU that have handled the capital of EU residents. This means that regardless of the size of the company, across the service, technology, manufacturing, and financial industries, it will inevitably be affected. As long as companies have computer systems, servers and employees using mobile phones, they may touch the GDPR specification, and the unpredictable uncertainty will eventually become a risk.
Do you know that if you infringe on GDPR, how many penalties are there? Let me give you an example. Austrian activist MaxSchrems quickly filed suit against Google's Android system, Facebook and its affiliates of Instagram (IG) and WhatsApp for a number of violations.
According to the GDPR regulations, companies that violate this law will face a fine of up to 20 million euros or 4% of global annual turnover (both high). According to this rule, if the European regulators are illegal, the parent company of Google will face a maximum fine of 3.7 billion euros. Facebook and its two subsidiaries, WhatsApp and Instagram, each face a maximum fine of 1.3 billion euros, and the amount is close to antitrust. The punishment of the law.
Now it is time to understand why GDPR is called the most stringent data protection program in the history of the EU? !
[av_heading heading='When the smart bulb returns to a normal light bulb in one second' tag='h2′ style=" size=" subheading_active=" subheading_size='15' padding='10' color=" custom_font=" av-medium-font-size-title=" av-small-font-size-title=" av-mini-font-size-title=" av-medium-font-size=" av-small-font-size=" av-mini-font-size=" admin_preview_bg="][/av_heading]
Then you may ask, what does this have to do with our LED lighting companies? Yes, this is the place to be especially careful – LED smart lighting products. As long as personal assets (IP, face, cookies, etc.) are protected by GDPR, can LED smart lighting companies, especially smart home lighting, smart commercial lighting and other Internet of Things companies be careless? !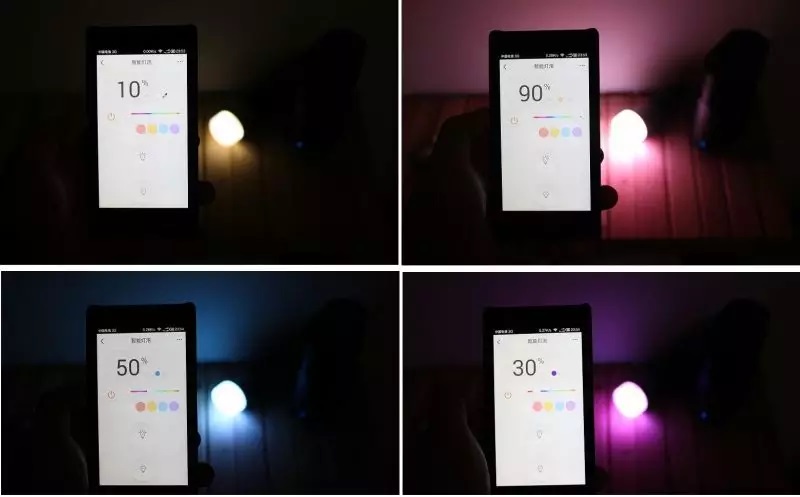 Although as early as 2014, Chinese company Xiaomi set up a privacy committee, and the official certification body launched privacy protection related business. By 2016, the MIUI operating system and the domestic and international versions of Xiaomi.com received the TRUSTe privacy certification. However, Xiaomi The Xiaoe Smart Light of its eco-chain company was forced to close its service because it could not comply with the GDPR regulations in time. When the smart bulb degenerates into a normal light bulb for one second, some people suspect that the light will record the user's switch light record.
Yeelight CEO Jiang Zhaoning once said that the closure of the data service is based on the GDPR test for non-EU companies, but only temporarily offline.
In addition to Yee Light, there are also a handful of export companies that are known to have smart lighting concepts in China. Although accurate data is not yet available, for example, LED-based smart bulbs, smart home lighting, smart street lights, and intelligent control systems are the leading export-oriented enterprises (the list of enterprises is no longer listed, there are a lot of them). Special attention should be paid to the impact of GDPR. Even Chinese lighting companies that work for foreign companies cannot be ignored.
What is more noteworthy is that some experts believe that the next stop of the data "strict law" will not only be in the EU, but also may be of reference and reference for other countries and regions, such as North America, Asia and the Gulf Arab region. If so, the scope and measures for the protection of personal data in the future will greatly affect the global business landscape, and the impact will be far-reaching.
For the lighting industry, when a smart light bulb becomes an ordinary light bulb and a smart light fixture returns to a normal light fixture, where will China's smart LED lighting companies go? We wait and see.